How Does Merch By Amazon Work? How to Get Started
2 min read
Conoxy Digital Marketing Agency: Merch by Amazon is an on-demand t-shirt printing service. It allows sellers to create and list t-shirt designs on Amazon for free. There are no upfront costs and you get paid royalties when a customer buys your shirt. Simply, upload your design, choose colours and set a price
Read Time:
1 Minute, 13 Second
Merch by Amazon is an on-demand t-shirt printing service. It allows sellers to create and list t-shirt designs on Amazon for free. There are no upfront costs and you get paid royalties when a customer buys your shirt. Simply, upload your design, choose colours and set a price — then let Amazon will take care of the rest.
Many experienced sellers are predicting Merch by Amazon will become huge and now is the time to get involved if you haven't already.
How can I join?
Here's the landing page where you can apply.
You fill out a short form then wait to be approved. This can take somewhere between three weeks and three months so if you're interested, it's best to get your application in soon. Once you're approved, Amazon will ask for some basic information, then you can get started.

The Merch dashboard is where you can upload designs, promote your t-shirt and analyse sales. To begin with, you're limited to 25 designs, but once you sell 25 shirts, you'll be upgraded to Tier 2 where you can have up to 100 designs.
The more designs you have, the more opportunity there is to make money. The tiered system helps reward those who create quality designs and prevents spammers from flooding the program with loads of designs.
Here's a popular Merch by Amazon t-shirt from the Animal Lover Collection.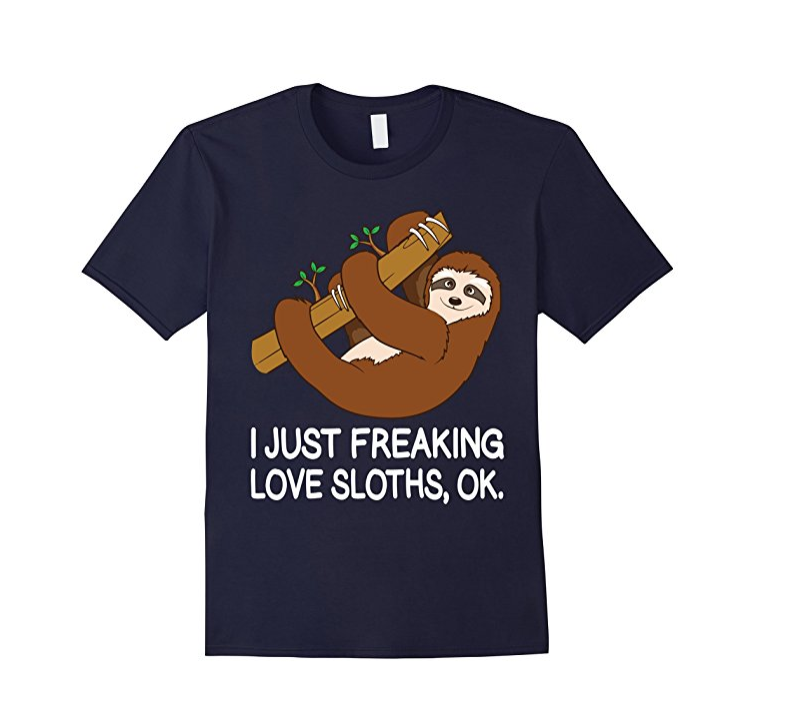 About Post Author